Help us stock our Lending Learning Activity Library
The Learning Home Volunteers Lending Library is made possible through financial donations and donations of new and used materials to be used by the teachers for their lessons.  They check out an activity and when they are done they check it back in, so the next child can use it.  An average student will use 208 activities during the course of a year's of instruction!  Below are samples of some of the items use in their lessons.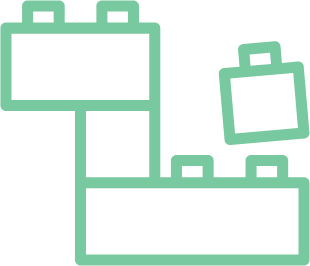 Our children learn so much by building.  They master their shapes, problem solving skills, fine motor skills, and create worlds their imagination can live in.  Your donation of construction items could be the materials of a future architect's first building.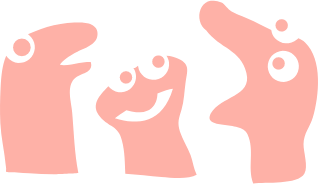 Our children love to use their imagination.  Dramatic play allows for acting out real-world activities or role playing.  It teaches self-regulation, conflict resolution, supports literacy and language.  Oh, yea and it is great fun!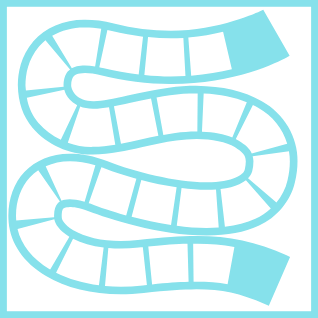 Our children love to solve puzzles and play games.  Who doesn't?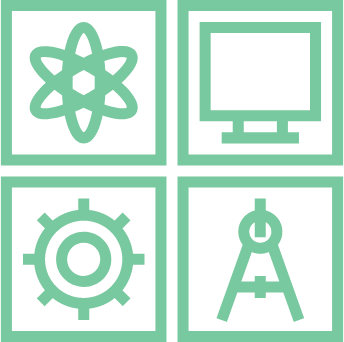 Math? Science for Preschoolers?  You bet.  They are learning to count, recognize shapes, organize by attributes and measure.  They are brillant.
All donations are tax deductible.
Please send purchased donations to: Learning Home Volunteers, 420 Brewster Avenue, Redwood City, CA, 94063.  Please include your name, address and phone number.  EIN: 83-3036600
To arrange to deliver donations, please call us.