Every Child Deserves An Equal Start
At Learning Home Volunteers, we believe every child deserves an equal start at school. We offer tutoring in the home for under-served children. Our volunteers visit the homes of our served families once a week and, together with a parent, play, learn, and explore with the child. The child directs play by choosing the learning activity that they enjoy, while the volunteer and parent knit in vocabulary, color, letter identification, and numeracy concepts. Additionally, our volunteers contribute their life experience in the form of art, music, games, science, imaginary places, and play. Throughout the week, between lessons, the parent and child read from our selection of generously donated books, and play with activities left behind by our volunteers.
We offer our services to children ages 3–5 residing in San Mateo County, California. During the course of the program their progress is documented. Support is provided for both our volunteers and the parents throughout the learning journey. Please join us in supporting these children during this critical phase of their development.
Who Participates in Learning Home Volunteers?
A sample child, parent, and volunteer: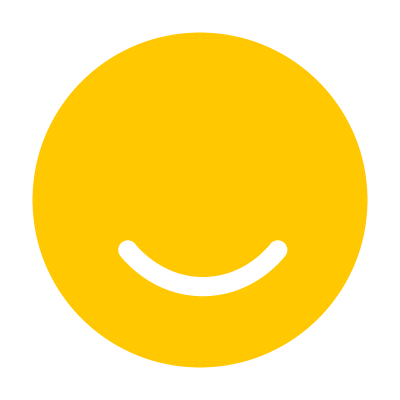 M. is the youngest of three children. He is a smart, funny, energetic boy. He loves playing with dinosaurs and superheroes. When he grows up he wants to be a cook, like his father, or a doctor.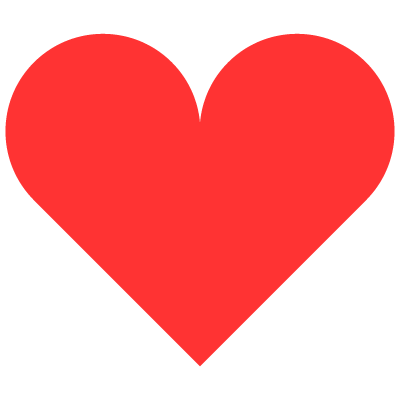 Before her last child was born, Mrs. G worked as a commercial cleaner. After he was born, she stayed home to take care of her children. Mr. G works as a cook and works for two different restaurants throughout the week. Mr. and Mrs. G want their son to have a good education and be ready for school.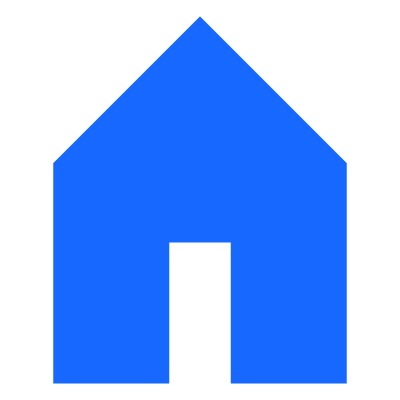 Ms. E works as a customer support agent and has two children of her own. She loves young children and wanted to help a child be ready for school. "It has been so fun! M. is waiting for me each week at the door and wants to know what we are going to play with today. I see a huge difference since we started. He is more confident and has turned into a chatter box talking about what is happening in his life."