Book Librarian
Resource Manager
Learning Activity Library
Learning Sessions Manager
Educational Activity Development
All of our learning materials that are delivered to home are developed in-house. We need volunteers to help plan the learning session, make the items to be delivered to the home and explain those materials to our Spanish-speaking families. Jobs include:
Learning Session Planning
Learning Session Manufacturing
Learning Session Specialist: seamstress, carpenter, artist
English/Spanish Translation
Help us reach donors and potential families to serve.
Public relations
E-mail marketing
Social Media
Photography
Videography
Web Development
Adobe Cloud Creative Skills
Help us raise money to ensure all children enter kindergarten ready. Jobs include:
Event Planning
Research
Grant writing
Develop strategic relationships with organizations working with low-income families.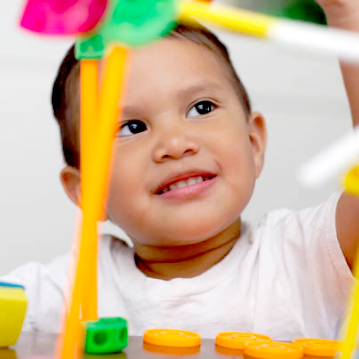 Fill out our volunteer application.