Helping Each Child Get An Equal Start At School
49% Unprepared for School
Nationwide, 49% of children in under-served communities enter school unprepared. They start school behind and usually never catch up. Locally in underserved communities the situation is the same or worse; for example, in the Ravenswood School district (where 91% of families are low-income) 73% enter school unprepared.
73% Read Below Grade Level in 3rd Grade
In California's first assessment (3rd grade), 73% of students in the Ravenswood School District are reading below grade level. After 3rd grade, learning is all book-based. This makes it difficult for students reading below grade-level to keep up with the curriculum.
How does our program work?
Our program offers help in the home for children ages three to five. Our volunteers go into the home for one hour, once a week, and, together with the parent, play, learn, and explore with the child.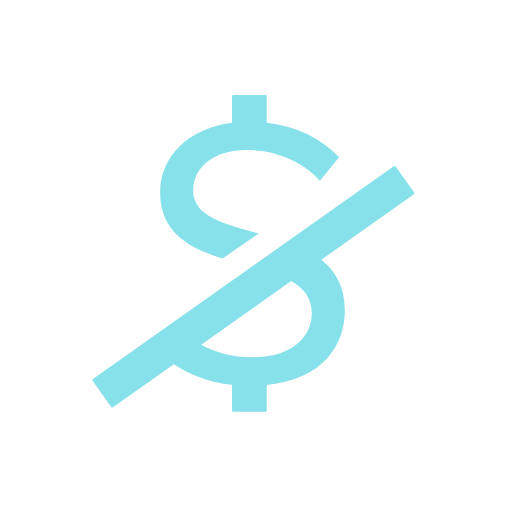 Our services are free. To enroll, families must qualify as low-income and live in San Mateo County. Visit the Enrollment page for more information on how to apply.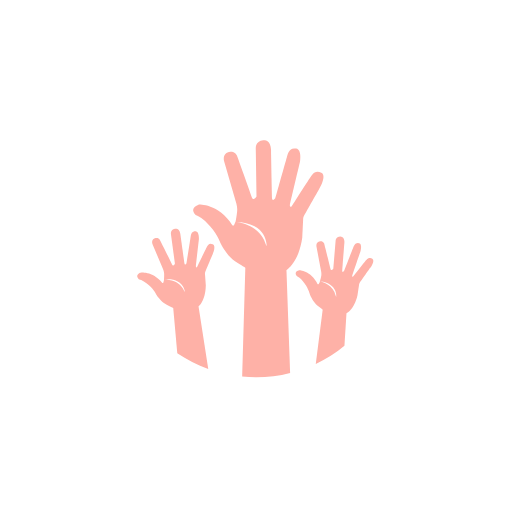 We use community-based volunteers to work with the parent and the child.  Volunteers must provide LiveScan documentation and pass our vetting process. Once vetted, they are matched with a participating family. Our volunteers come from all walks of life, bound by the belief that children's education is invaluble, and a shared desire to ensure every child is ready for kindergarten.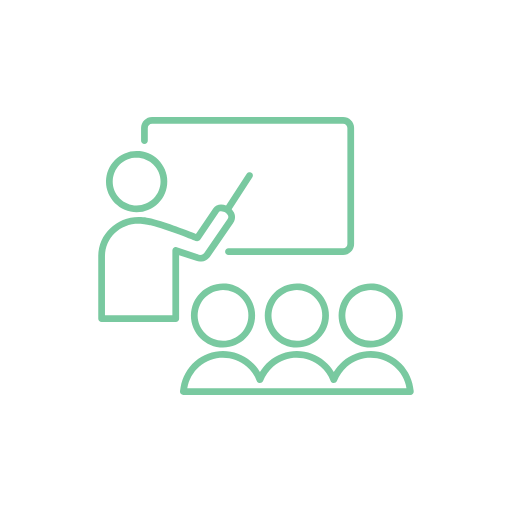 The parent and volunteer play an equal role during the sessions with the child. During training, both the parent and volunteer learn about child developmental milestones, child-directed play methodology, and incorporating learning into play. Having two invested adults engaging with them in play is an empowering experience for any child.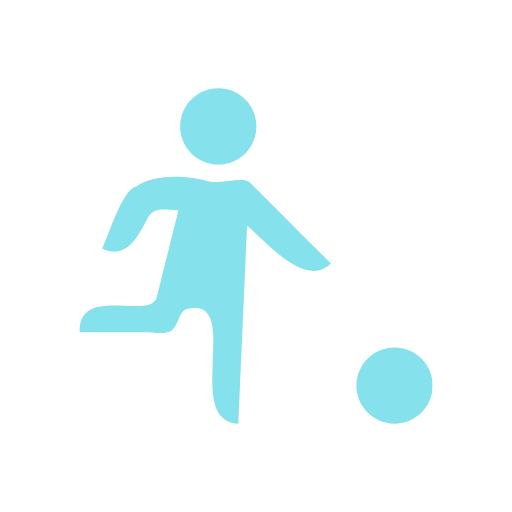 Studies show that engaged children learn more. For this reason, the child controls what is done during the lesson. The two caring adults, parent and volunteer, are there to enrich the child's learning experience during play. This enrichment takes many forms, such as asking questions, discussing attributes, imparting knowledge and vocabulary, and exploring emotions.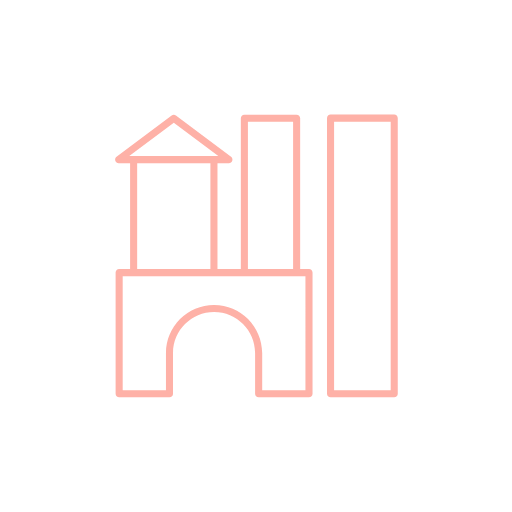 We have a lending library of learning activities. Volunteers or parents check out learning activities the child likes. Activities in our learning library include games, blocks, Duplos, puzzles, arts & crafts, pretend play, and other areas of exploration.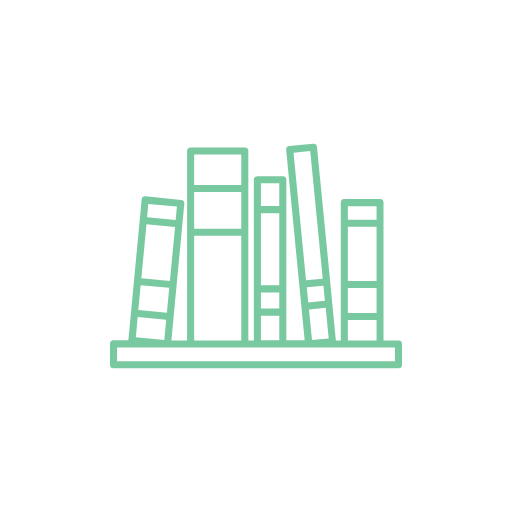 We initially provide the family with a free, core set of children's literature. Each month, the child receives two additional books based on their interests. The parents use these free books to read to their children daily.