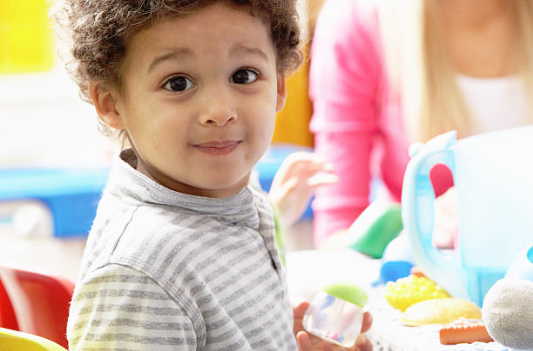 Help a child get an equal start at school.
Change a child's lifetime opportunities by improving their educational outcomes. Learning Home Volunteers supports early learning, the time when most low-income children fall behind. We train and support parents to prepare their child to enter school ready. All of your donation will go directly to serve the family. All donations are tax deductible.
While you are most welcome to donate via credit card, you can maximize your impact by making your donation via check or donor advised fund (DAF). Credit card and donation processors charge fees of up to 8% of the contribution. We would like to each penny you donate for the children!
See how you can donate via check and DAF at the bottom of this page.
Help a child get started with our program. This provides them and their family with a teacher's kit and a core set books.
A one time donation of $100 covers offering a nature exploration learning activity for 10 children.
Cover 10 learning sessions for a child.
Could you help sponsor a child? This will allow us to help more children.
Sponsor a child for one year of the Learning Home Volunteers program.
Sponsor a child for two years of the Learning Home Volunteers program.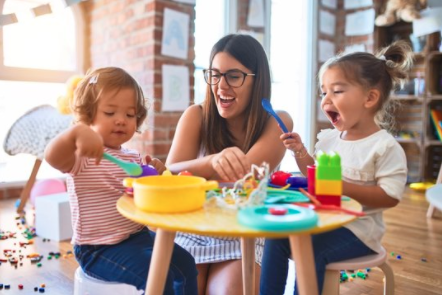 Sponsor a child for the full three years of the Learning Home Volunteers program
Consider making a
monthly donation
. Donating monthly means Learning Home Volunteers has dependable funding to rely on and to be able spend more time on the children and less time on fundraising.
Donate By Mail
Make your check payable and addressed to
Learning Home Volunteers
633 Quarry Road, Suite D
San Carlos, CA, 94070
Host a Facebook Fundraiser
Facebook Fundraisers are a great way to get your friends and family involved, and they're super simple to create.
Contributions to Learning Home Volunteers are tax-deductible to the extent permitted by law. Learning Home Volunteers' tax identification number is 83‑3036600.