The lessons provided to the children happen because of people just like you. Take a look at our needs and see if you can harness your special talents to help us ensure each child gets an equal start at school.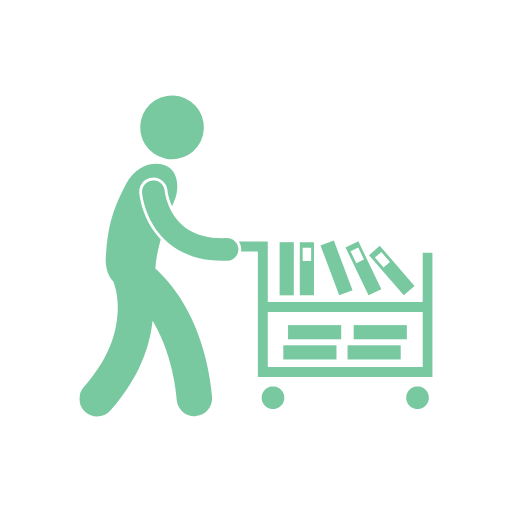 Love Books? Help as as part-time Librarian
Learning Home Volunteers provides two books a month to each of the children participating in the program.  Parents use these books to read to their children.
Volunteer teachers or parent teachers can choose titles from the library to give to the child.  Choices are made based on the interest of the child.  So our library of books is organized by subjects that children enjoy, e.g. animals, dinosaurs, trucks/cars, princesses, community helpers, seasonal books.  This library needs volunteers to sort through donated books, organized and shelve them.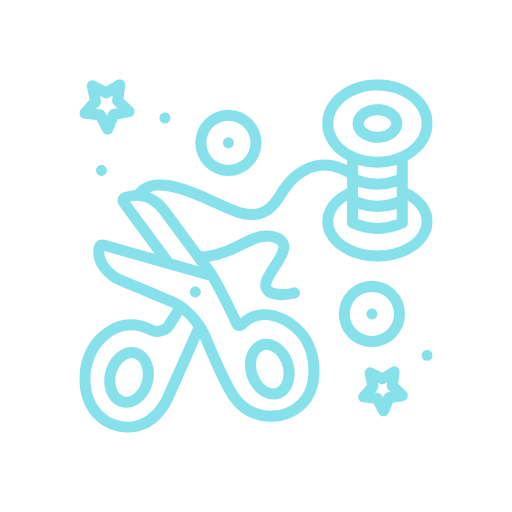 Handy? Creative? Love to Draw? Sew? Help us craft activities
Learning Home Volunteers makes many of the learning activities used in our weekly lessons.  As we meet in the child's home, many of the classic dramatic play items are too cumbersome to take to the home, so we make miniature worlds to pretend in.  Many are done in cardboard, some are done in paper, some in wood.  Regardless of the medium, we could use your spark of creativity to help.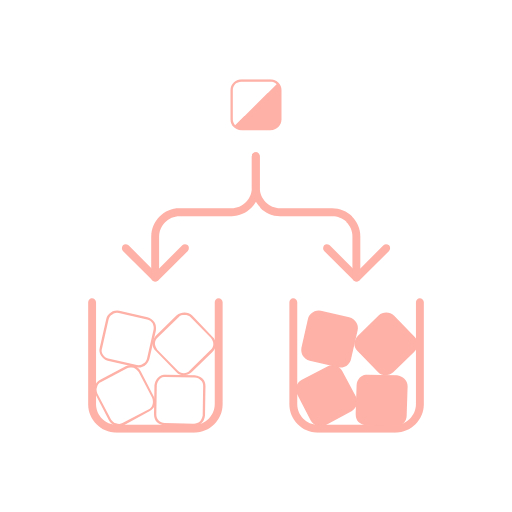 Be our Organization Queen/King
If you can create order from chaos, this job is for you.
Learning is a messy business, so to prepare the activities for use again, each learning activity needs to be checked and shelved in our very own lending library. Be the keeper of our children's favorite games and stories.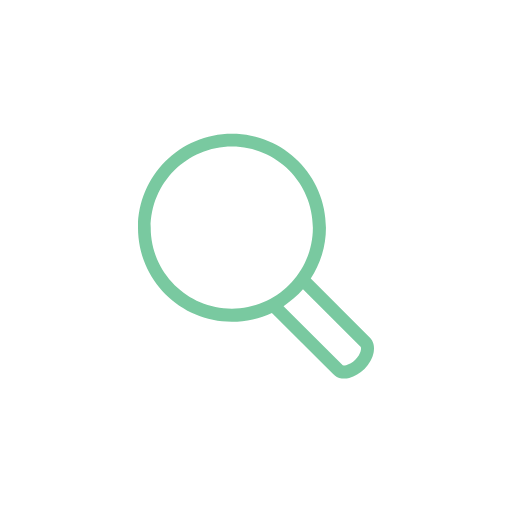 Information Sleuth
Are you a Google Master?  Are spreadsheets your friends?  Help us find the information we seek.
Working with the founders, you would help us prepare for conversations with key donors, community leaders, simpatico organizations. You would be tasked with researching a set of questions and to coach the founders on the information you have discovered. Most research projects can be completed within a few hours.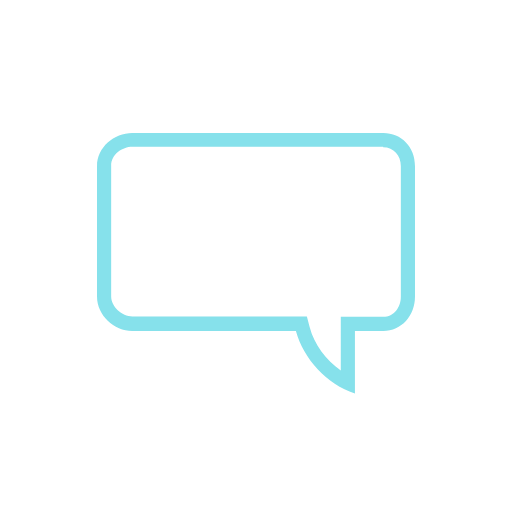 Have something you can teach our parents, children or volunteers in an event?  Be a event presenter
We are all about learning, especially when it is fun and engaging.  Are you a music teacher and can share with us fun age appropriate music?  Are you an art teacher and can organize a session on using toilet paper rolls to create?  Whatever your special skill may be, take the time to share it with us.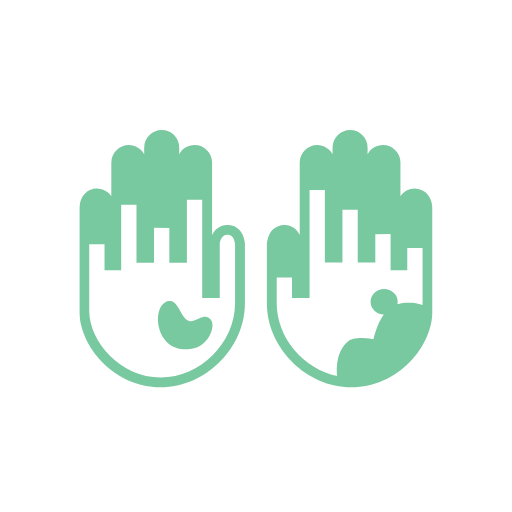 Don't mind getting your hands dirty?
Help us dye pasta or make play dough.
We go through pounds and pounds of home made playdough each month.  To be honest, our students love the stuff.  If you can follow a recipe, we could use your help in making play dough or dye pasta which we use for sensory bins.