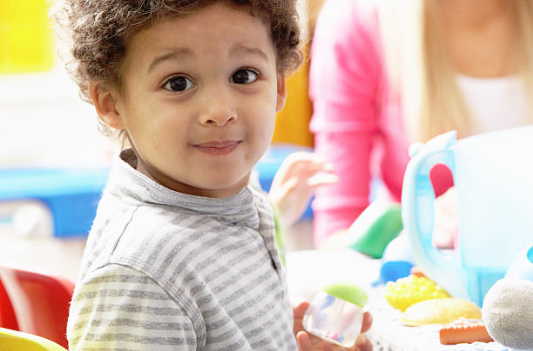 Help a child get an equal start.
Your donation will go directly to purchase teaching materials, books, and software to support a child's preparation for kindergarten. All donations are tax deductible.
A $2,500 donation sponsors a child's lessons for a year. A child reads 80 books, plays with 200+ activities, and receives 50 hours of instruction.
A donation of $500 will sponsor an educational event for all our served families. $500 provides the supplies for the art lesson and the rental for the space.
A $100 donation will buy 4 sets of our book starter packs for our served families. Help introduce a child to the joy of reading.
A $50 donation will help fund a STEM activity and introduce our children to the magic of magnetism, learn about dinosaur teeth or find out how much their superhero figures weigh.
Donate By Mail
To donate by check, please send a check to:
Learning Home Volunteers
420 Brewster Avenue
Redwood City, CA, 94063
Contributions to Learning Home Volunteers are tax-deductible to the extent permitted by law. Learning Home Volunteers' tax identification number is 83‑3036600.